Everybody Wins! Vermont: Success in reading that lasts a lifetime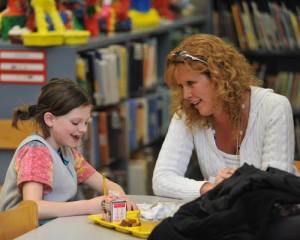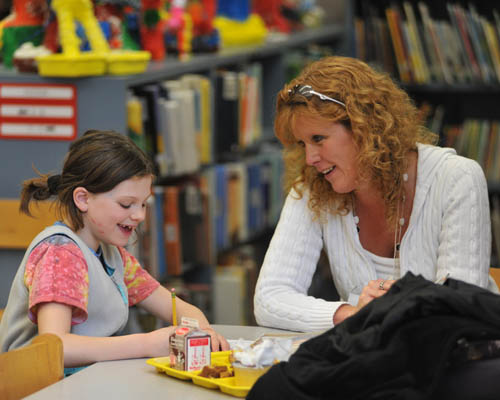 This year, 1400 children and mentors will read together for an hour each week at lunch in 26 schools. Now that is truly a Power Lunch.
Thank you for investing in Vermont's children by giving generously.
What is Everybody Wins! Vermont?
Everybody Wins! Vermont Is a Literacy-based mentoring program.
In 25 schools in Vermont and 1 in New Hampshire, adult mentors read for one hour over lunch each week with a student at their local elementary school. Our Power Lunch program sets children up to love reading and succeed in life. It supports local schools and communities by connecting community members to their schools.
Do YOU have an hour a week to invest in the life of a local student? Click here