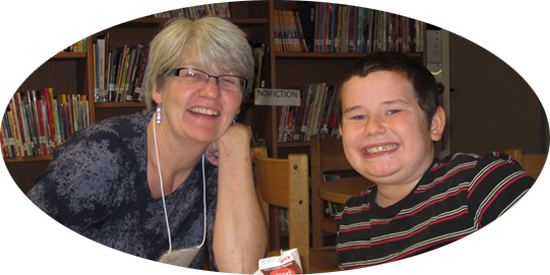 Everybody Wins! Brandon mentors read with children in grades 2–6 at The Neshobe School.
Everybody Wins! Brandon reading days:
Wednesday & Thursday:
11:10–11:55 (3rd & 4th grades)
11:40–12:30 (1st & 2nd grades)
12:20–1:00 (5th & 6th grades)
  Neshobe School site coordinator: Marilyn Taylor McDowell Click here to email Marilyn.
Click here to apply to read with a child at The Neshobe School.