Beth Wallace, Executive Director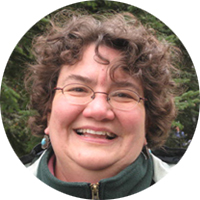 Beth has been the Executive Director of Everybody Wins! Vermont since 2014. A sixth-generation Vermonter, Beth is a graduate of Montpelier High School, Carleton College, and the Coaches Training Institute. She was the founding director of Ben & Jerry's Children's Center in Waterbury and the Acquiring Editor for Redleaf Press in St. Paul MN. Before coming to work for Everybody Wins! Vermont, she was an independent book development editor, publishing consultant, and leadership coach for nonprofit executives. She lives in Northfield, Vermont, where she knits, gardens, and plays fiddle, although not all at the same time. Click to email Beth.
Eric Andersen, Operations Manager
Eric lives in East Montpelier with his wife and nine year old daughter, on their farm Anderbell Acres. When he's not managing finances, you can find Eric riding his John Deere in the fields, getting his hands dirty in the field, and enjoying hiking, biking and exploring all the wonders that Vermont has to offer with his family. Click to email Eric.
Kathy Many, Program Manager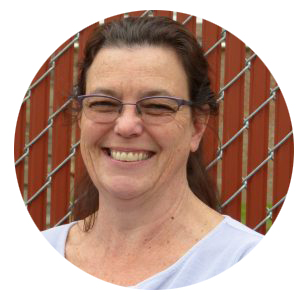 Kim Smith, Program Manager
Kim has worked for Everybody Wins! Vermont since 2008, taking on her current role as a program manager in 2019. She has also been Everybody Wins!' business manager and the site coordinator at one of the oldest sites at Barre City Elementary & Middle School. She brings with her a love of children and a passion for education and literacy. Kim spends her free time gardening, reading, and volunteering in the community. Click to email Kim.
Suzie Smith, Office Assistant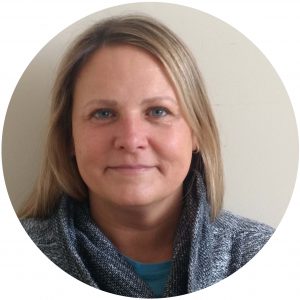 Suzie started with Everybody Wins! in 2016 as site coordinator at Union Elementary School in Montpelier. In 2018 she became the office assistant, helping us stay on top of our large gift book selection . Suzie is a native Vermonter with a BA in French from the University of Vermont. She lives in Montpelier with her husband and two children who are flourishing in the Montpelier school system. Suzie has always championed the importance of reading; her own children were fortunate to participate in Everybody Wins! Suzie enjoys reading as much as she can, getting together with her considerable extended family, being an organizational master, all things cats, cooking, traveling and the outdoors. Click to email Suzie.
Katie Wiseman, Administrative Coordinator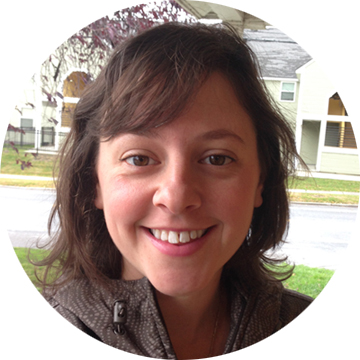 Katie lives in Burlington with her family. She is known in Everybody Wins! for her cheerful can-do attitude. Katie has also served as the site coordinator at J.J. Flynn Elementary and The Sustainability Academy at Lawrence Barnes in Burlington.