Beth Wallace, Executive Director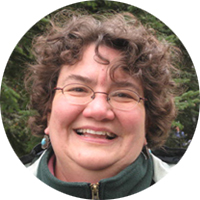 Beth has been the Executive Director of Everybody Wins! Vermont since 2014. A sixth-generation Vermonter, Beth is a graduate of Montpelier High School, Carleton College, and the Coaches Training Institute. She was the founding director of Ben & Jerry's Children's Center in Waterbury and the Acquiring Editor for Redleaf Press in St. Paul MN. Before coming to work for Everybody Wins! Vermont, she was an independent book development editor, publishing consultant, and leadership coach for nonprofit executives. She lives halfway up a mountain in Worcester, where she knits, spins, and plays fiddle, although not all at the same time. Click to email Beth.
Kim Smith, Business Manager
Kim has been the Business Manager at Everybody Wins! Vermont since 2008. She brings with her a love of children and a passion for education and literacy. She also serves as the site coordinator for one of the oldest Everybody Wins! Vermont sites at Barre City Elementary School. She spends her free time gardening, reading, and volunteering in the community. Click to email Kim.
Katie Wiseman, Administrative Coordinator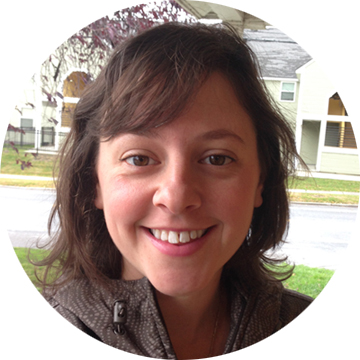 Katie lives in Burlington with her family. She is known in Everybody Wins! for her cheerful can-do attitude. Katie also serves as the site coordinator at J.J. Flynn Elementary and The Sustainability Academy at Lawrence Barnes in Burlington.