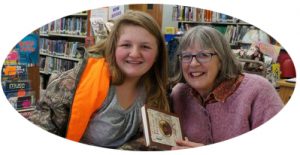 Everybody Wins! Barton mentors read with children in 2nd & 3rd Grades at the Barton Academy and Graded School. In 23-24, mentors at the Barton Academy and Graded School have the option of reading with their mentees over Zoom or in-person in the school, while the coordinator and children are at the school. Reading takes place over the lunch and recess break. 
Proof of vaccination is required for in-person mentoring.
Everybody Wins! Barton reading days are Wednesday 2nd grade: 11:00-12:00 (lunch first then recess); 3rd grade: 11:10-12:00 (recess first then lunch).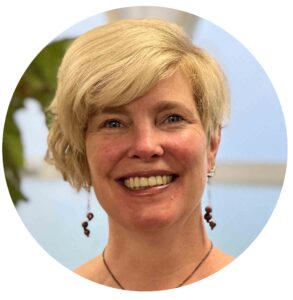 The Barton Academy and Graded School site coordinator is Joanna Burgess.

Click here to email Joanna.
Click here to apply to be a mentor and read with a child in Barton.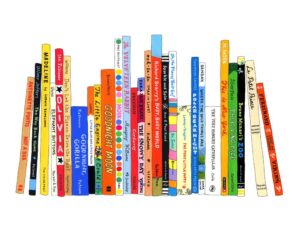 Our local independent bookstore in Barton is
Boxcar & Caboose
802-748-3551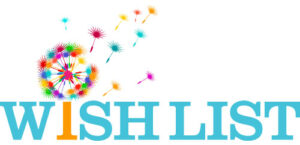 To DONATE A BOOK to the Barton Bookcart, contact our local bookstore. Call-in your order and remember to mention that you are donating the book to the Everybody Wins! bookcart. Please give the bookseller your name and contact info so we can send you a thank-you card! 
Choose from the titles below:
Mae Among the Stars by Roda Ahmed
Thunder Boy Jr by Sherman Alexie
Sofia Valdez Future Prez by Andrea Beaty
Not Norman: A Goldfish Story by Kelly Bennett
Norman One Amazing Goldfish by Kelly Bennett
Crackenstein by Samantha Berger
Lola Levine is Not Mean by Monica Brown (Book 1 in the series)
Not So Different: What You Really Want to Ask About Having a Disability by Shane Burcaw
I Am Not a Label: 34 Disabled Artists, Thinkers, Athletes, and Activists from Past and Present by Cerrie Burnell
The Fascinating Animal Book for Kids: 500 Wild Facts! by Ginger Clark
The Street Beneath My Feet by Charlotte Gillian and Yoval Zimmerman
The Magnificent Makers: How to Test a Friendship by Theanne Griffith
Make Way for Dyamonde Daniel Ny Nikki Grimes  (Book 1 of the  Dyamonde Daniel Series)
The Fascinating Ocean Book for Kids: 500 Incredible Facts! by Bethanie Hestermann aBnd Josh Hestermann
The Boy Who Harnessed the Wind by William Kamkwamba
Jada Jones Rockstar by Kelly Starling Lions
Alvin Ho: Allergic to Girls, School, and Other Scary Things (ook 1 of a series) by Lenore Look
The Gumazing Gum Girl: Chews Your Destiny by Rhode Montijo
The Girl Who Thought in Pictures: The Story of Dr. Temple Grandin
by Julia FInley Mosca (Amazing Scientists series)
Cat Club Comic Club series by Dave Pilkey
Josephine: The Dazzling Life of Josephine Baker by Patricia Hurby Powell
Another by Christian Robbinson
No, David! by David Shannon
David Goes to School by David Shannon
Somebody Loves You, Mr. Hatch by Eileen Spinelli
Binky the Pace Cat  (series) by Ashley Spires
Count on Me by Miguel Tanco
Emmanuel's Dream: The True Story of Emmanuel Ofosu Yeboah by Lori Ann Thompson
Malala's Magic Pencil by Malala Yousfzai
National Geographic Kids Chapters: Best Friends Forever!
National Geographic Kids Chapters: Danger on the Mountain!
Eyewitness Shark: Dive Into the Fascinating World of Sharks
Eyewitness Planets