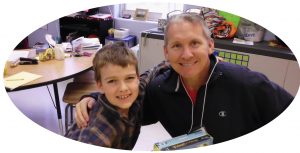 Everybody Wins! at the Bluff Elementary School in Claremont, New Hampshire, is temporarily on pause at the school's request due to the COVID pandemic. We hope to reopen in fall of 2022.
Everybody Wins! mentors in Claremont read on Wednesdays and Thursdays with children in grades 3-5.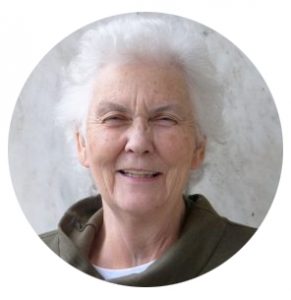 The Bluff Elementary site coordinator is Toni Williams. 
Click here to email Toni.
Click here to apply to read with a child at Bluff Elementary School.