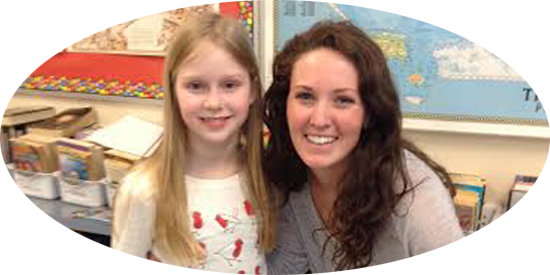 Everybody Wins! mentors read with children in grades 3–6 at Mary Hogan Elementary School.
Everybody Wins! reading days at Mary Hogan:
Tuesday & Wednesday:
11:30–12:15 (5th & 6th grades)
12:05–12:50 (3rd & 4th grades)
The Middlebury site coordinator is  Angela Cobrin Landis. Angela is on leave until January 2018. The interim Middlebury site coordinators are Silvia Gonzalez and Karen Lefkoe. Click here to email Angela, Silvia, and Karen.
Click here to apply to read with a child at Mary Hogan Elementary School.