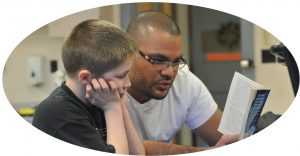 Everybody Wins! Northfield is looking for a Site Coordinator for Northfield Elementary School for this fall.  Click here for more information on the Site Coordinator position and to apply.
Click here to apply to be a mentor and read with a child at Northfield Elementary School.
The Everybody Wins! Northfield program is generously supported by Northfield Savings Bank and Darn Tough Vermont.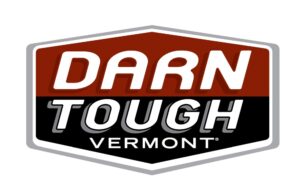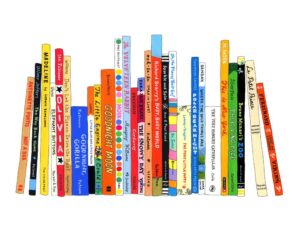 Our local independent bookstore for Northfield is