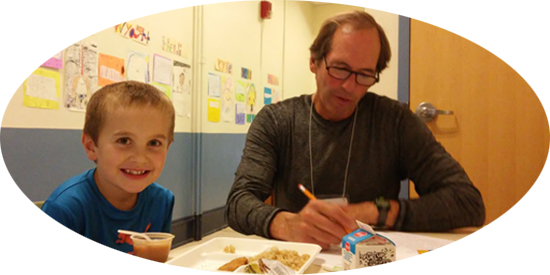 Everybody Wins! Waterbury mentors read with children in grades 4 at the Brookside Primary School. In 22-23, mentors at the Brookside Primary School read in-person with their mentees at the school. Reading takes place over the lunch and recess break.
Proof of vaccination is required for in-person mentoring.
Everybody Wins! Waterbury reading days are Tuesday and Thursday.
The Brookside Primary School site coordinator is Lisa Torres.

Click here to email Lisa.

Click here to apply to be a mentor and read with a child at the Brookside Primary School.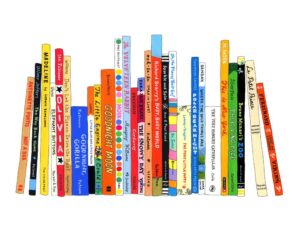 Our local independent bookstore in Waterbury is
802-244-1441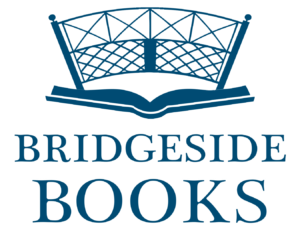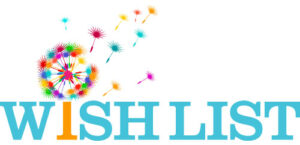 To DONATE A BOOK to the Waterbury Bookcart, contact our local bookstore. Call or place your order online. You may deliver your purchased book to the Site Coordinator at the school on a reading day OR have the bookstore deliver the book to us directly, in which case, you must request this of the bookstore in the "comments" section of your web order or verbally during your phone order conversation. 
Use Coupon Code WINVT for 20% off 
Choose from the titles below:
Just Like Grandma by Julie Flett
Diper Overlode (Diary of a Wimpy Kid Book 17) by Jeff Kinney
Big Shot (Diary of a Wimpy Kid Book 16) by Jeff Kinney
Magic Tree House #26 Good Morning, Gorillas by Mary Pope Osborne
Magic Tree House #34 Late Lunch With Llamas by Mary Pope Osborne
Madeline Finn and the Shelter Dog by Lisa Papp
Pax, Journey Home by Sara Pennypacker
The Mermaid Moon by Briony May Smith
The Last Mapmaker by Christina Soontornvat
The Bravest Dog Ever: The True Story of Balto by Natalie Standiford
Every Dog in the Neighborhood by Philip C Stead
Cookie Chronicles #1 Ben Yokoyama and the Cookie of Doom by Matthew Swanson