For the 11th year, Everybody Wins! Vermont will join the Catamount Trail Association's Race to the Top of Vermont on Sunday August 26, to support reading mentors at 23 schools around the state. Join our team and keep children reading!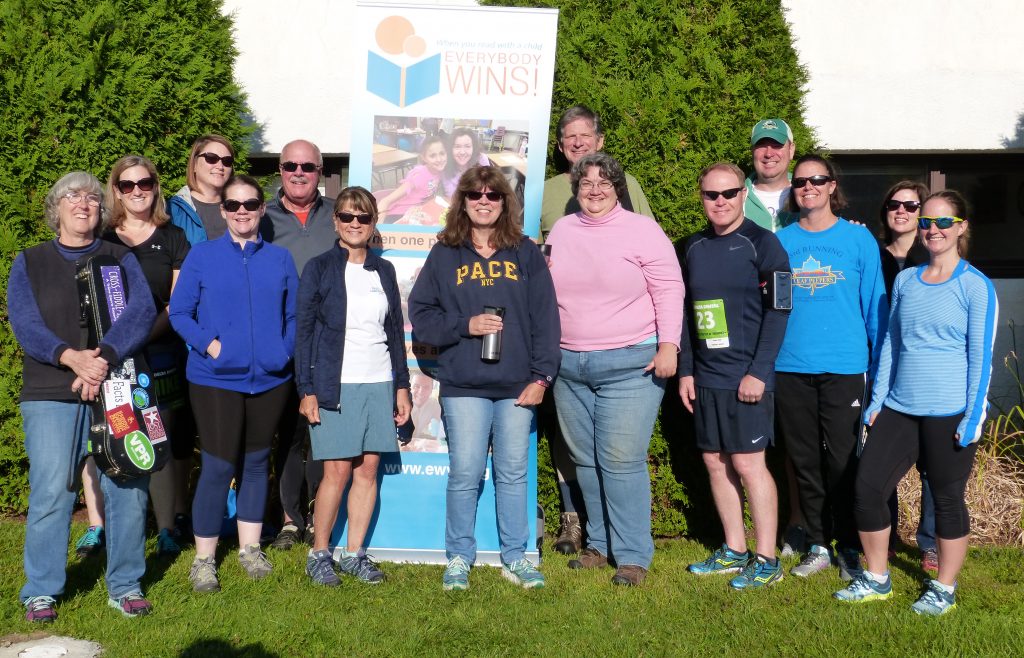 The Race to the Top is one of our favorite days of the year! It's a great day to climb Vermont's highest mountain and the atmosphere is always festive. Just take a look at these faces from last year's finish line: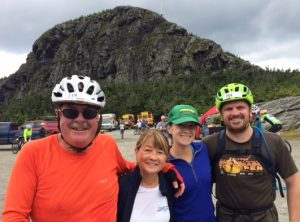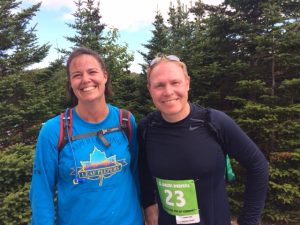 There are three ways to support Everybody Wins! Vermont at the 2018 Race to the Top:
Hike, run, or bike up the Mount Mansfield Toll Road (4.3 miles and 2564 feet of ascent).
Help us staff the water break halfway to the top (no hiking or running involved!).
Children can join the Kids' Fun Run at noon at the bottom of the mountain.
Use Everybody Wins! special code for a discounted registration fee of $30. The fee includes the race, a tech t-shirt, a raffle ticket (for fabulous prizes), and a ticket to the BBQ afterwards. (Water stop volunteers don't have to register for the race, but do pay for the BBQ).
We will bring support cars to the summit so our team can ride down if your knees are complaining.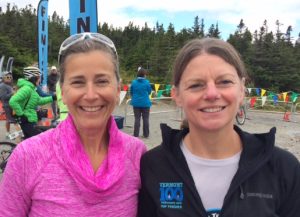 Everybody Wins! team members agree to raise pledges for Everybody Wins! Vermont from July 30 to the Race day. We have a dedicated Race fundraising page and we will help our team set up individual fundraising pages, and publicize the race and the fundraisers. You can see last year's Race page by clicking here. Scroll down to see the individual fundraising pages of last year's team.
You can dedicate your fundraising to a specific Everybody Wins! site, or raise money for our general fund, which benefits all the sites. Either one makes a big difference!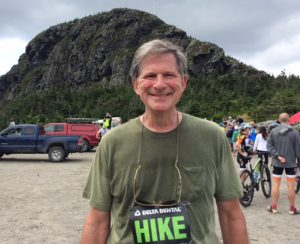 In 2016 we raised $8,382. In 2017 we raised $31,547. The Race to the Top is on a roll, and with your help, we can make it even more successful in 2018. Every penny goes to keep children reading with their mentors all school year long.
Come Race with us!  For more information, contact Beth at info@everybodywinsvermont.org or 802-229-2665.