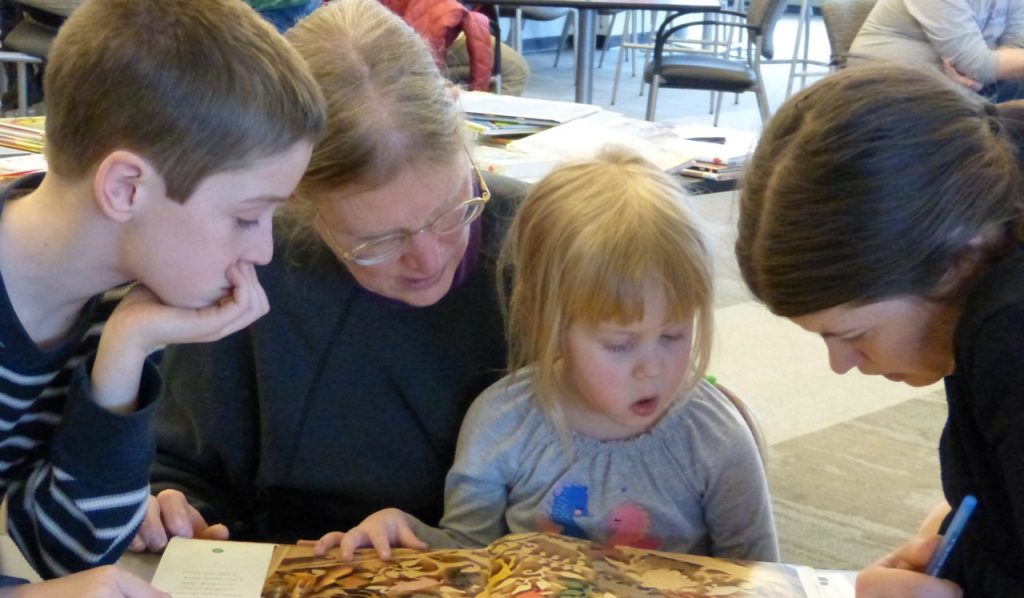 Everyone will find something new and fun to read aloud at the 13th Annual National Life Read-A-Thon on Saturday January 27th from 1 to 3:30 pm! This beloved family and community event will take place in the National Life Group cafeteria at 1 National Life Drive in Montpelier. Whether the weather is freezing or slushy, escape to a warm space full of books and read your heart out. There is a book for everyone!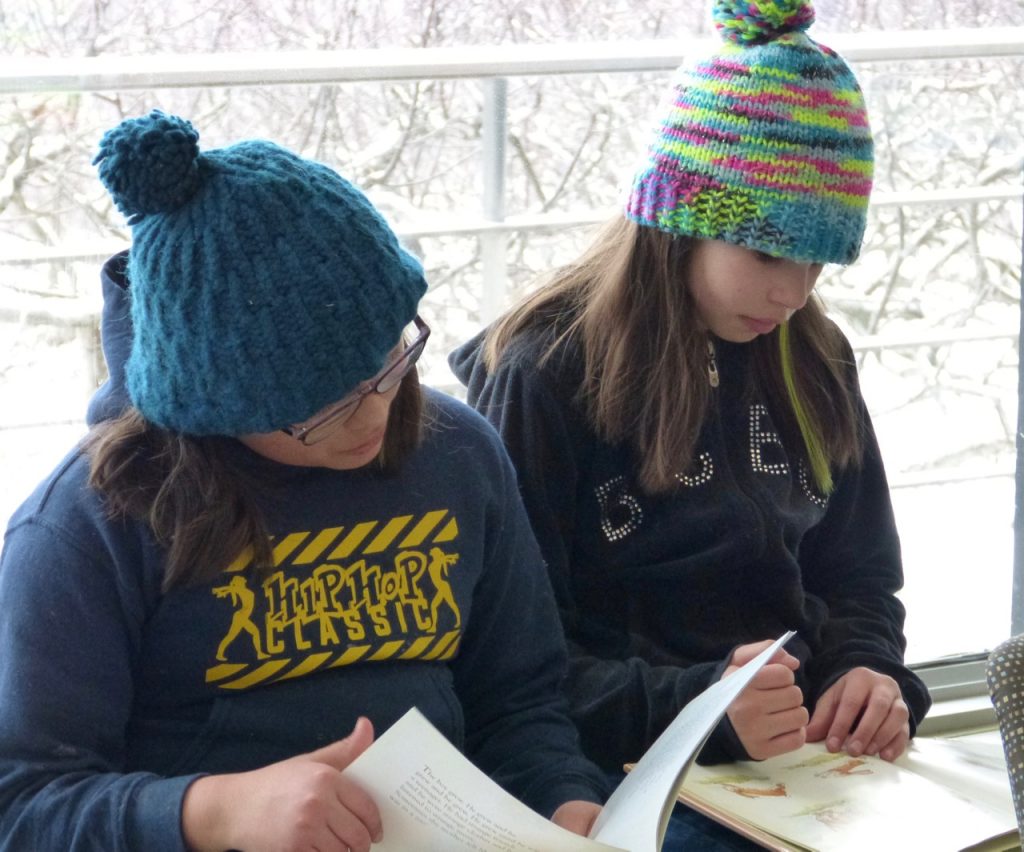 Read aloud as many books as you can, fill your passport with stamps, collect gold coins for a chance at fabulous prizes from Bear Pond Books, and have cookies and milk while you sing along with Jon Gailmor. Every child picks a free book to take home!
The Read-A-Thon is a free community event generously supported by National Life Group. Children of all ages are welcome with an adult! Come as you are on the spur of the moment; no sign-up is necessary.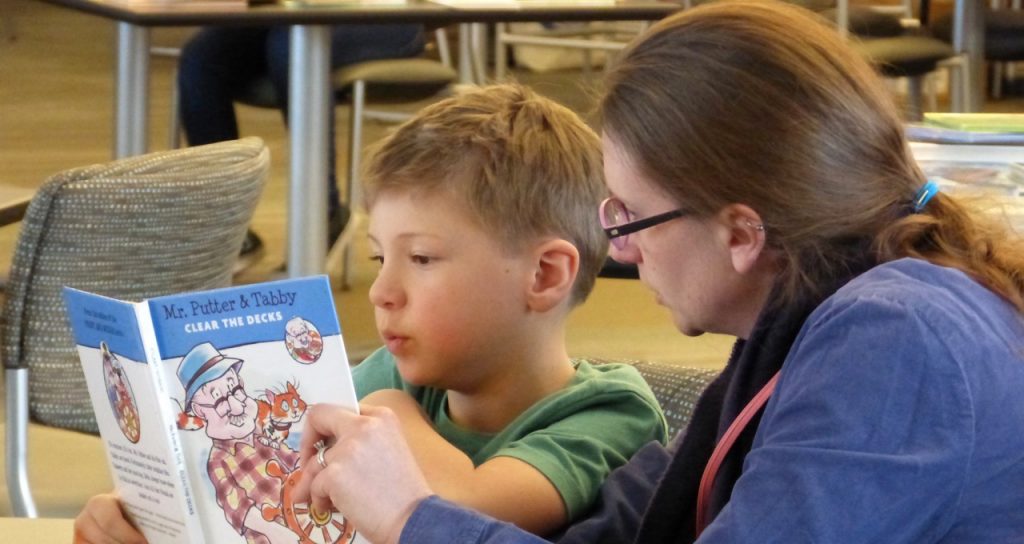 Questions? Email info@everybodywinsvermont.org or call 802-229-2665.