Everybody Wins! Vermont is coming back to WInooski, and Waterworks Food + Drink is helping! On Saturday February 3rd from 11:30 to 2 pm, Waterworks Food & Drink will hold a benefit brunch to help Everybody Wins! Vermont re-open our reading site at Winooski's JFK Elementary School.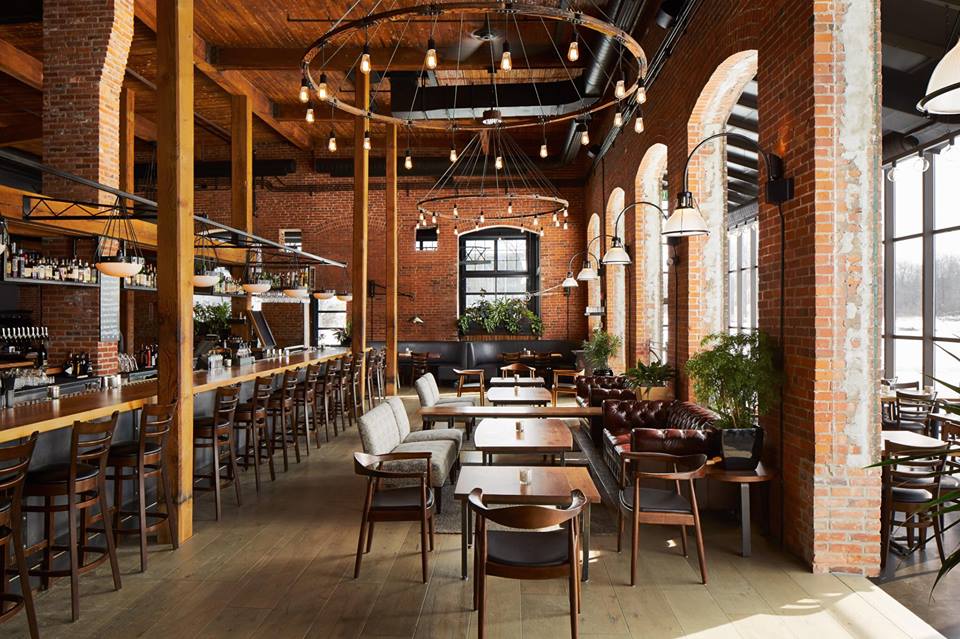 Come enjoy Waterworks' gorgeous space overlooking the Winooski River in the Champlain Mill and their delicious brunch menu, and help bring reading mentors back to Winooski. Everyone is welcome, and 10% of proceeds will benefit Everybody Wins! in Winooski.
Call 802-497-3525 to reserve a spot for brunch!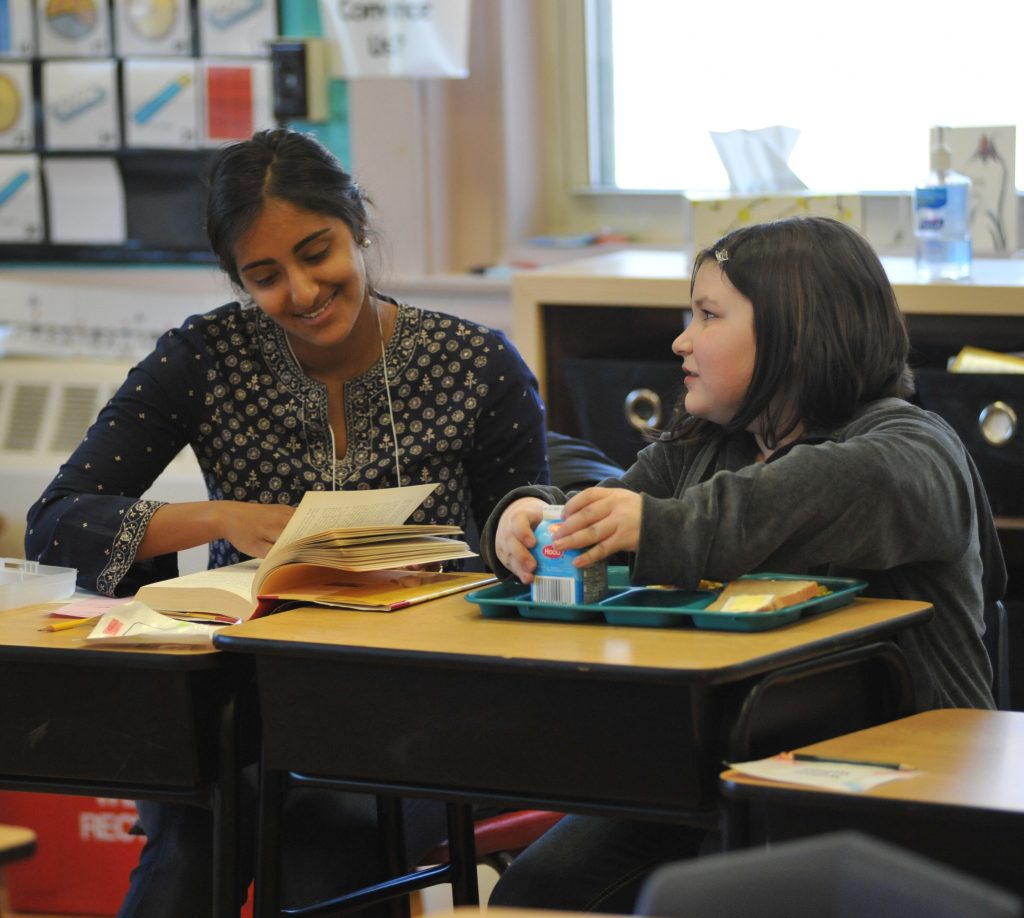 At 1:30 there will be a special storytime for children and families with stories read by DJ Craig Miller and Sebastian Ryder, and a cookies-and-milk snack for children. No purchase is necessary for storytime, and everyone is welcome!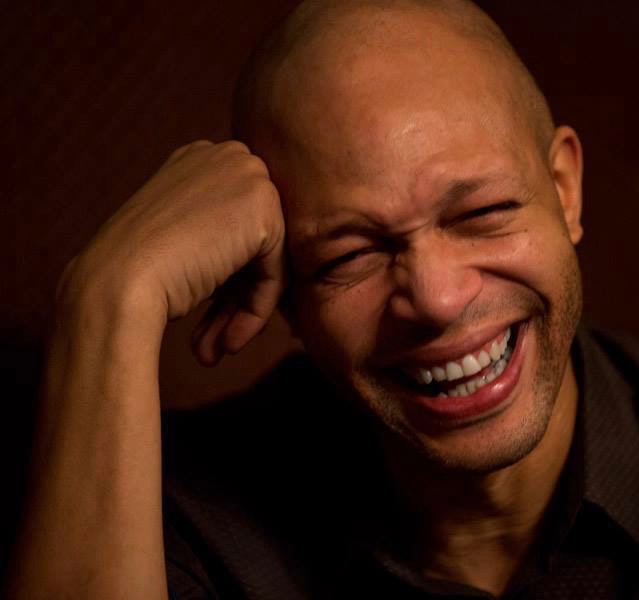 Thanks so much to DJ Craig Mitchell and Waterworks for their support of children and reading in Winooski.