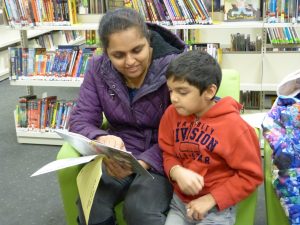 Everyone will find something new and fun to read aloud at the 3rd Annual So Burlington Community Read-A-Thon on Sunday April 28th from 1 to 3:30 pm! This  FREE family event is sponsored by Consolidated Communications Inc.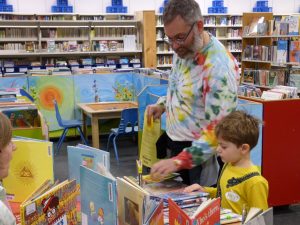 Will it snow? We don't know! But we do know that there will be lots of books for everyone at the Read-A-Thon. Join us at the South Burlington Public Library in the University Mall on Dorset Street.
Read aloud as many books as you can, fill your passport with stamps, collect gold coins for a chance at fabulous prizes, and devour cookies and milk while you sing along with Jon Gailmor. Come as you are—no need to RSVP. Children of all ages are welcome with an adult.
Thanks to our supporting partners Consolidated Communications Inc for making this FREE family event possible!